Emergency Contact
Hours
Monday- Friday:
6 pm- 8 am
Saturday- Sunday:
Open 24 Hours
Major Holidays:
Open 24 Hours
Emergency Pet Care
At Healing Hearts Emergency Animal Hospital, our goal is to provide the highest standard of emergency care to your pets and the best options for treatment. We do this by working with each pet owner to create the optimal plan for the care of your beloved pet.
Send Records
Call Us: 949-409-0333
Emergency
Pet Services
Our hospital is equipped to handle the emergency needs of your pet and our team of doctors and nurses undergo extensive training to meet the needs of your pet in an emergency.
Advanced Diagnostics & exams

Pet x-rays

Trauma services

Critical care services

Pet poisoning

Allergic reactions

Pet surgery
All Emergency Services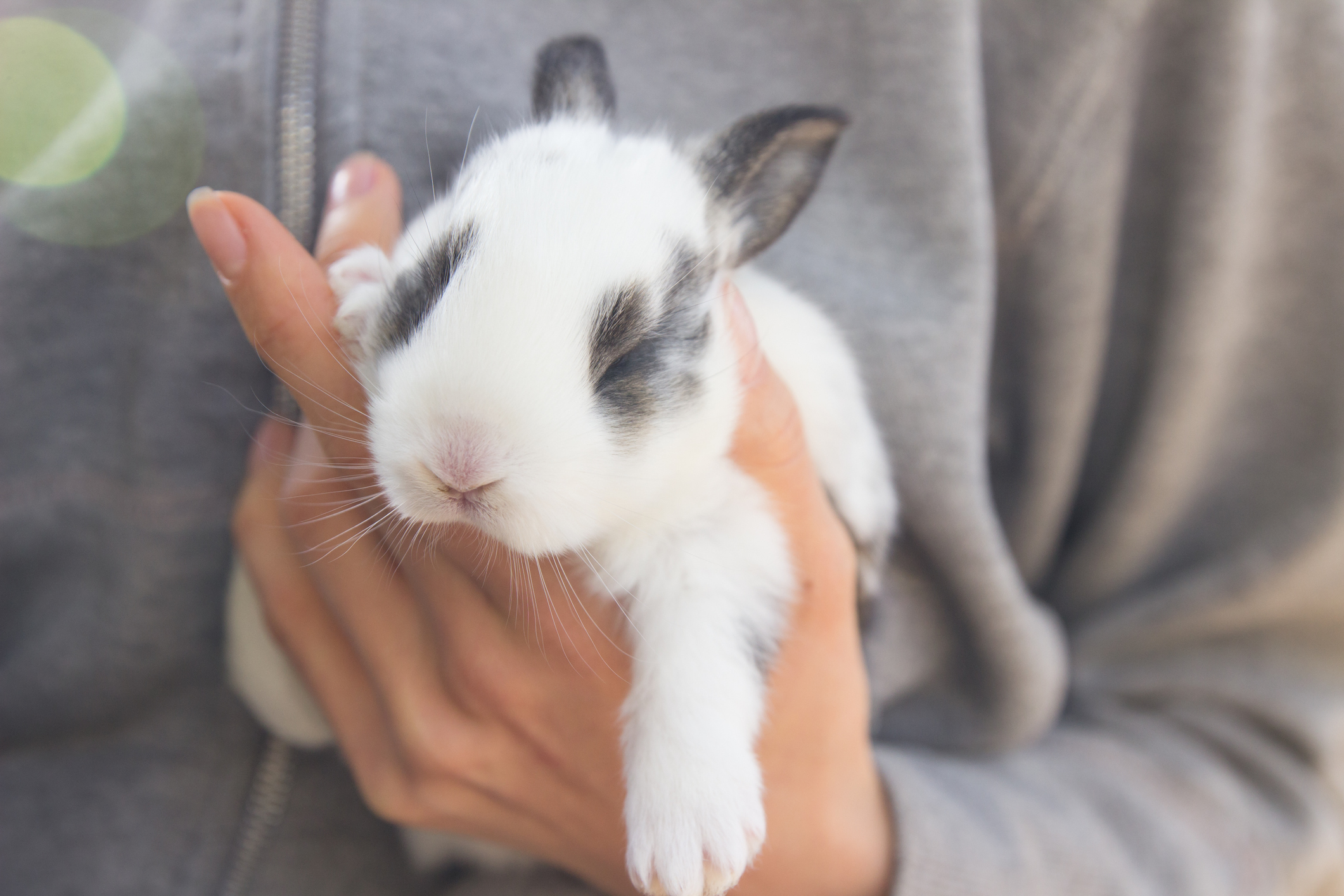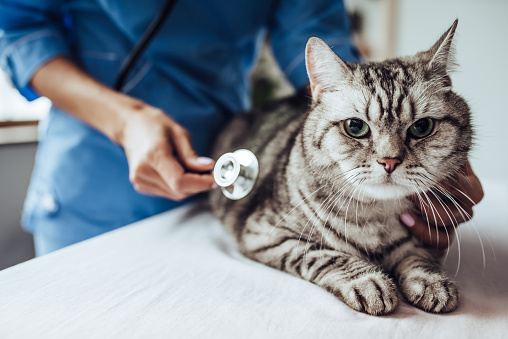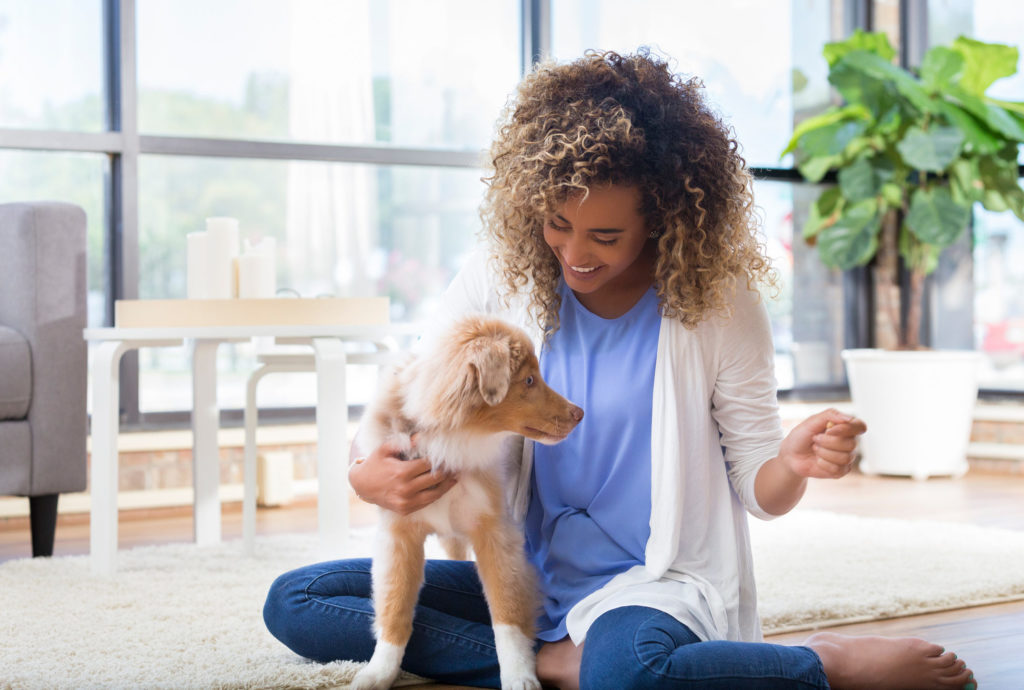 AFTER-HOURS & WEEKEND URGENT CARE AND EMERGENCY
When to Seek Emergency & Urgent Care
Healing Hearts Emergency Animal Hospital is the most trusted after-hours emergency animal clinic in Laguna Hills. Many pets suffer illness and injuries at times when your local vet clinics are closed. We are here for you when your local veterinary clinic is closed.
No one knows your pet better than you. So trust your instinct and if you feel your pet is not well then we recommend you to seek professional help from your general practitioner or you can contact our after-hours animal clinic for emergency help.
Swollen Abdomen

Allergic Reactions

Breathing difficulty

Unconsciousness

Choking

Discomfort

Seizures
Our Veterinary Partners
We have teamed with Precision Veterinary Surgery to provide high-quality surgical services at our hospital. Precision Veterinary Surgery will offer services Monday through Friday please call (949) 409-0333 or click the link above to schedule an appointment.
We are also happy to work with your primary care veterinarian or any other specialists in the community that you may prefer or that offer a service that is needed. To learn more about our veterinary partners, click the links below:
Community Resources
Search a list of local veterinarians, shelters, rescue groups, and others we work with.
Pet Health Library
We share the same goal – ensuring your animal companion is healthy and happy!
We are pleased to provide pet education tools and resources to help keep your pet healthy. Explore our Pet Health Library, Symptom Checker, and helpful How-To-Videos.
Pet Health Library
Symptom Checker
How-To-Videos
Common Conditions

Address
23501 Avenida de la Carlota, Suite D, Laguna Hills, Ca 92653
Contact
P: 949-409-0333
E: reception@hheah.com
F: 949-409-0030
Hours
Monday to Friday: 6 PM to 8 AM
Saturday: Open 24 Hours
Sunday: Open 24 Hours
We are open 24 hours on Major Holidays